Top 10 Most Expensive Actors Around the World in 2012
Being part of the acting industry is the most profitable way of earning decent and high income. In fact, as long as you have the face value and the skills to act in facing the camera, you can still work your way to stardom. Hence, it is a rare opportunity to be a part of this highest paying industry where this can be witnessed with all the talent searches where applicants are trying their luck or fortune just to experience the glory of heaven. Nonetheless, these people on this list did their part to achieve the level of income because of their craft. They are the most expensive actors in 2012 and the figures came from last year's report from Forbes.
10. Tom Cruise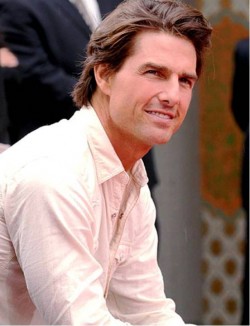 He is one of the boys next door when he was still younger, although he still carries the same charm, especially when he became part of the movie
Mission Impossible – Ghost Protocol
that made him part of this top 10 list because of the upfront payment given to him. In fact, his total up-to-date earnings is $22 million, which also includes other payments from other movie hits.
9. Tim Allen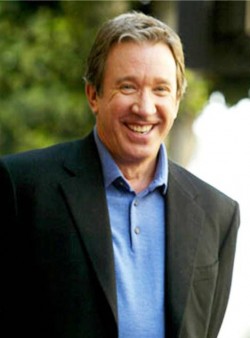 He got this rank because of the last movie that he did, which was the
Toy Story 3
wherein he served as the voice of Buzz Lightyear. He also did the
Home Improvement Show
and
The Last Days of Man.
He has earned a total of $22 million, which is equal to the earnings of Tom Cruise.
8. Mark Wahlberg
He consistently and continuously shine in this field where he became a model when he first stepped in to the Hollywood scene until he turned to be one of the most sought actors. He has produced various television shows like the Boardwalk Empire, Entourage, and How to Make it in America. He also appeared in some of the hit movies like
The Departed,
and
The Fighter.
He is also preparing for the showing of his new films
Contraband
and
Ted.
His total earnings are $28 million.
7. Robert Downey Jr.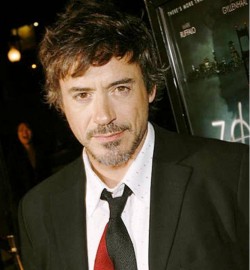 He is the man in the hit movie
Iron Man
and other hits movies alike such as
Iron Man 2, Chaplin, Tropic Thunder, Sherlock Holmes,
and
Sherlock Holmes: A Game of Shadows.
Despite of personal struggle that he underwent with alcohol and drug addiction, he was able to make a comeback because of the assistance and support that came from his wife,
Susan Downey, which
paved the way in bringing him to the 7
th
spot for earning $31 million.
6. Ben Stiller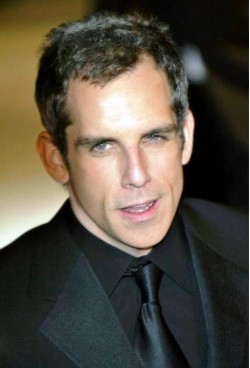 Although he went down for this list, yet he is still part of the top 10 list wherein he has brought $34 million because of the many hit movies that he had done. Some of these movies, which he has starred and he had been part with, are
Night at the Museum
series
; Meet the Parent's
series
, Neighborhood Watch, Tower Heist, and Madagascar 3.
5. Tom Hanks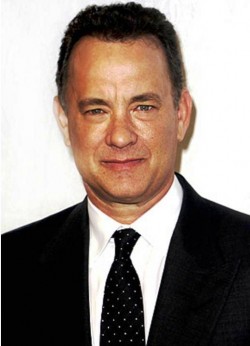 The last movie that he did earned less than $100 million, which is entitled
Hanks.
Hence, the majority of his earnings, which is totaled to $35 million, come from the voicing that he had done from
Toy Story.
He is known for some of the classical movie hits such as
Forrest Gump, Philadelphia, Apollo 13, Castaway,
and
Sleepless in Seattle.
Aside from being one of the expensive actors, he is also the timeless and greatest actor of all time because of the profit that he has brought in the movie industry and the talent that he had shown.
4. Will Smith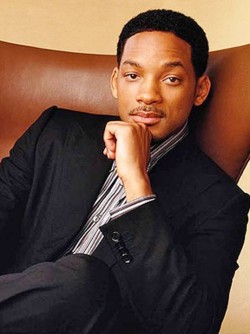 His total earnings is $36 million and it all happened because he has focused in producing hit movies for the past few years, which includes the movies for his kids, such as
Karate Kid
which was played by his son,
Jaden Smith,
and the other movie for his daughter
Willow Smith
for the movie
Annie.
Before he finally rested in doing acting jobs, he starred in the following movies such as
The Legendary, Hitch,
and
The Pursuit of Happiness.
3. Adam Sandler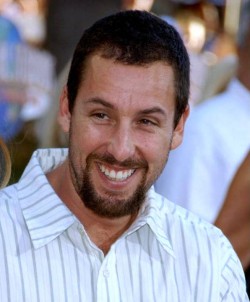 He is not just a known actor in drama, specifically in comedy films, but he is also a producer, a recording artist, and a father. Some of the famous hit movies that he had done are
Longest Yard, Billy Madison, Happy Gilmore,
and
Waterboy,
along with other hit movies wherein he had starred. In fact, the last motion picture that he did,
Just Go with It,
has earned $214 million despite of the common critics he received in most of the movies that he had done. Nonetheless, he was able to earn $40 million as to its latest profits.
2. Johnny Depp
He deserves to be at this rank since most of the movies, which he has starred in, has totaled grossed of $7.6 billion wherein he has total earnings of $50 million. He is also known as the sexiest man alive in 2003 and 2009 respectively, by the People Magazine. Some of the recent movies that he had done are
On Strangers, Tango,
and
Pirates of the Caribbean.
1. Leonardo DiCaprio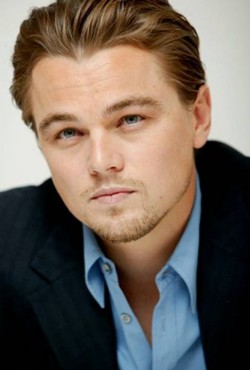 His latest earnings are $77 million that made him the most expensive actor at the moment. He was recognized on the popular film
Titanic, Inception, Shutter Island,
and the latest is
J. Edgar
that became the latest hit that he had. He is only 37 years old and going 38, but he continues to outshine other popular actors of his time where he has a new movie in 2012, which is a rendition of
The Great Gatsby
and this is being looked forward to by everyone.