Top 10 Countries with the Highest Rate of Robberies in 2012
Taking something, which is not yours, by physical force or threat is considered a crime, and it is called robbery. In fact, canonically speaking, it is part things not to do in the Ten Commandments, which is also included in all legal constitution in any country. Whether you are religious or not, conscience dictates that robbing others of their possessions is entirely inhumane and out of virtue. Nonetheless, this is the mistake that some people have committed and are continuously committing. In fact, here are the 10 countries that have gotten the highest rate of robberies for this year.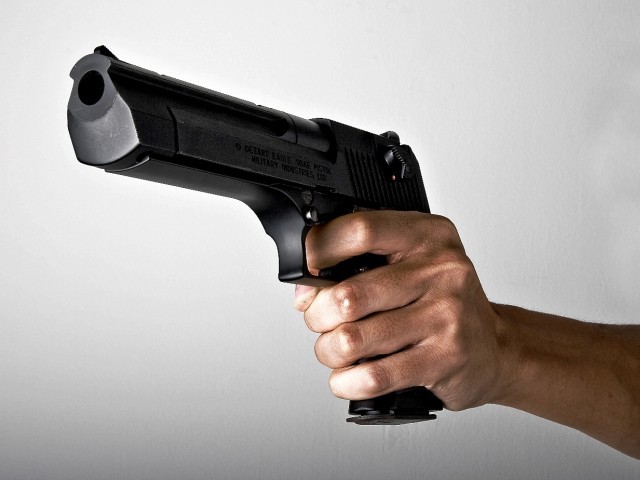 10. Uruguay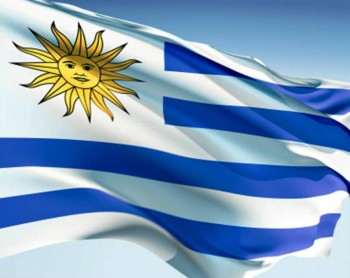 Based on the recent updates, the total robberies recorded are 277.5. In this shown figure, car thefts got the highest ratio for about 4, 517, frauds of 1,209, corruption of 2.41%. This country can be found in the southern part of America.
9. Swaziland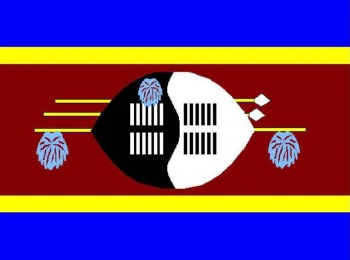 It is found in Southern Africa, which is also known as Swatini or Ngwane. Based on record, it has reached 304.20 robbery incidents wherein 5.15% of which has something to do with corruption, which happens in major businesses among managers.
8. Ecuador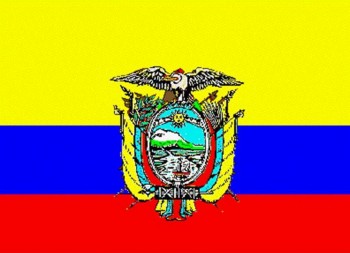 It is found in the border of Columbia part of South America. It has 398.80 robbery cases wherein 49.23% of which is corruption that happens in the high-ranking officials and in large businesses just like the pattern shown in Swaziland.
7. Nicaragua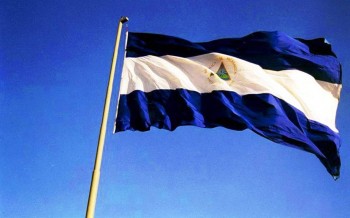 You could find this country in Central part of America, which is near the Northern Hemisphere, which is bordered on the South part of Costa Rica and the north part of Honduras. The recorded robbery is 440.70 wherein 65.71% of which is business corruption while the software piracy rate is high too where it could contribute and be added to it since it is a form of theft as well that garnered 80%.
6. South Africa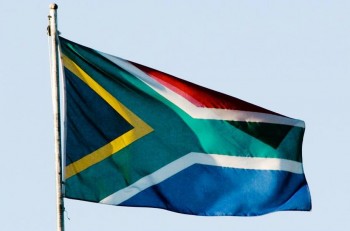 You could find nine provinces in this country wherein you could find multi-ethnic languages and cultures. In fact, it has 11 languages wherein two of which originated from Europe. The total robbery cases are 494.50 wherein 93,133 are car thefts, corruption is about 16.09%, and software piracy rate is 80%.
5. Mexico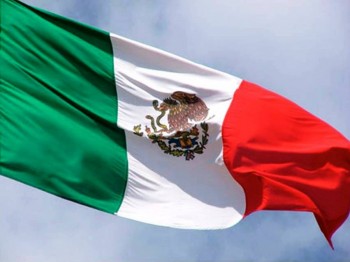 It is part of the Northern America but its native tongue is Spanish and not English. It is one of the largest countries found in the American Continent and in fact, it ranked fifth because of its total area wherein it is the 11
th
most crowded or populous country in the world. The total robbery incidents recorded are 504.70 while car thefts is 141,007, 17.84% is corruption, and software piracy rate is 61%.
4. Costa Rica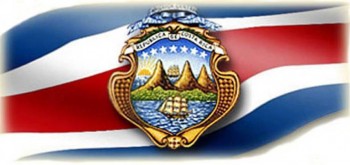 Another country found in the continent of Central America, which is multiethnic, multicultural, and multilingual. This country's name means rich coast. However, it got the 4
th
spot when it comes to robbery issues wherein it bagged 527.30 where car thefts are 4,385, presence of corruption in major businesses which is a common and prevalent concern in some countries, is a part of this list for 39.94%, frauds is 1,849 and software piracy rate is 61%.
3. Dominican Republic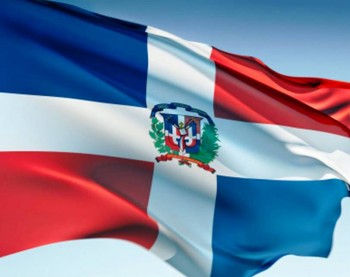 You could find this country situated in La Hispaniola, which is part of the Caribbean region. The total number of robberies recorded is 556.40. Hence, software piracy rate is about 79%.
2. Argentina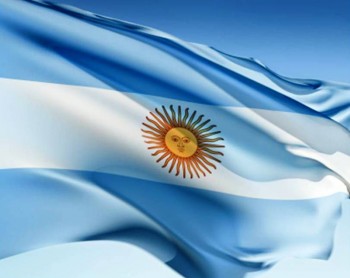 It is known as the largest country that you could find in South America that is followed by Brazil wherein it consists of 23 provinces where its people speak Spanish. It also holds the third largest and most booming economy in the United States. It got the second spot for the highest rate of robberies for about 905.30 wherein 4.33% is corruption related in businesses, while 74% is in the software piracy rate.
1. Chile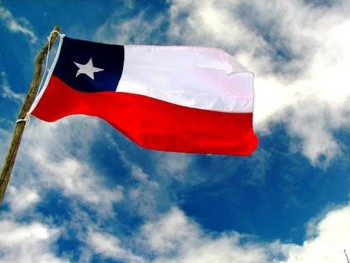 It is found in the border of Bolivia in northeastern part of America while Peru on the northern part but it is a fruitful country in the South America. In fact, it holds the most stable and progressive economy. However, with the 1,275.60 robbery rate, it speaks of something. Car thefts recorded in their country is 5,930, corruption is about 12.87% in businesses and 66% is found software piracy.
The figures given on this list is consolidated and it has actually happened in a year. Nonetheless, you could also find other countries that need improvement in decreasing the number of robbery cases in any form.